FROM THE BOOK JACKET:

Sometimes a new perspective is all that is needed to make sense of the world.

KIT: I dont know why I decide not to sit with Annie and Violet at lunch. It feels like no one here gets what Im going through. How could they? I dont even understand.

DAVID: In the 622 days Ive attended Mapleview High, Kit Lowell is the first person to sit at my lunch table. I mean, Ive never once sat with someone until now. So your dad is dead, I say to Kit, because this is a fact Ive recently learned about her.

When an unlikely friendship is sparked between relatively popular Kit Lowell and socially isolated David Drucker, everyone is surprised, most of all Kit and David. Kit appreciates Davids blunt honesty—in fact, she finds it bizarrely refreshing. David welcomes Kits attention and her inquisitive nature. When she asks for his help figuring out the how and why of her dads tragic car accident, David is all in. But neither of them can predict what theyll find. Can their friendship survive the truth?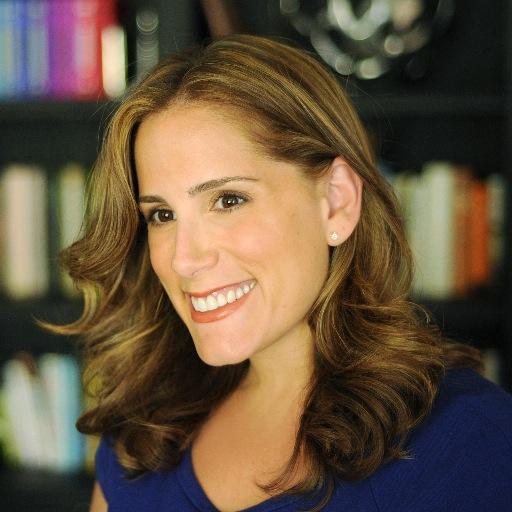 AUTHOR INFO: Julie Buxbaum is the author of the New York Times bestseller Tell Me Three Things, her debut young adult novel. She also wrote the critically acclaimed The Opposite of Love and After You, and her work has been translated into twenty-five languages. She lives in Los Angeles with her husband and their two young children.
Save"